Photo Report | FWM AX Championships | Amateurs
Photos and Captions by Billy Rainford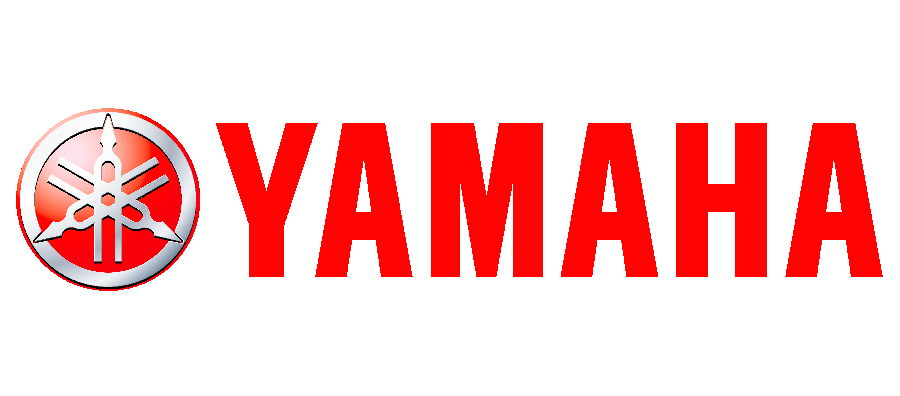 Not only was the Pro racing good at the first two rounds of the 2020 Future West Moto Canadian Arenacross Championships, but there was a strong contingent of Amateur riders going for wins, too.
Here's a look at the winners in a full schedule of racing. We'll go in order they appear on the results page.
250 Junior
50 (4-6)
50 (7-8)
65 (10-11)
65 (7-9)
85 (12-16)
85 (7-11)
Ladies
Open Beginner
Vet +30 Master
Schoolboy
Supermini
Tykes
Under 30
Young Ladies
250 Intermediate/Open Intermediate
See you again this weekend back in the barn!
Full results can be found HERE.