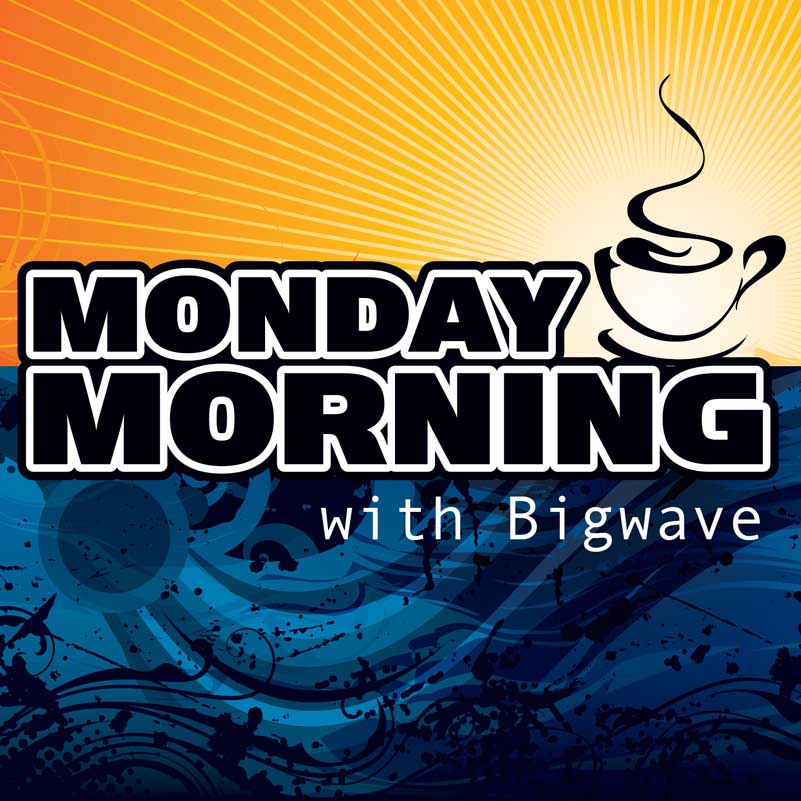 By Billy Rainford
I'm running a little bit behind this morning. Gopher Dunes opened up their back track on Frank Schuster's property and AMO Reloaded held an Ontario Provincial race over the weekend. Saturday was a practice day, so Greg Poisson and I loaded up his truck and headed over to check it out.
We got there a little late but suited up and got ready for a session on the track that neither of us had ever really seen before. We were impressed with how many others had made the trip a day early to get in some seat time on the track. I'll recount a full story on my day at the facility (I rode every track that was available there that day) in another column but here's a brief recap.
Unfortunately for me, the Vets were to practice with the Intermediates and Pros. That scared me right away but out I went. I spent most of that first practice looking over my shoulder trying not to get run over by riders like #292 Payton Morningstar and #55 Max Filipek.
The track is pretty short and goes into the trees along one side. Those two points mean that there wasn't a ton of room for riders to get by, there were trees ready to jump out and grab me, and good riders were going to come up on me frequently and fast.
Let's just say I spent most of my time swivelling my head around trying to decided where to ride to not get in the way of riders who were taking this day more seriously than I was. I've got the DOMS (Delayed Onset Muscle Soreness) in my neck to prove it!
I decided to join the Beginners for the next practice session. It was better but not much. Yes, I'm just that rusty. I did see that a few other Vets had made the same decision and I saw a lot of grey hair and old gear out there with me. Of course, there were still a few "Beginners" who were circulating a lot faster than what you'd expect someone just starting out to be doing. I had a few close calls as riders jumped past my ears on both sides.
A couple whisky-throttle moments that saw me nearly jump into the woods told me that maybe I wasn't quite ready to be on a technical track with 30 other riders just yet.
With that knowledge and the wisdom to listen to it, I decided to refocus my attention on telling an overall story rather than keep tempting fate on the track with so many other riders. That was when I decided the "try all the tracks available to ride at Gopher Dunes" story was the way to go for this guy.
Like I said, I won't bore you with that story here, just tune in to be bored with that one on its own later. Haha.
I'll also post a photo report on all the things I noticed this weekend. Mostly, it was cool to see so many of our younger rippers trying bigger bikes and different classes at this race.
Most notable to be was the impressive speed shown by 11 or 12-year-old #111 Gavin Forsbrey. He was out there on a Husqvarna two-stroke. He was giving Pro rider #132 Seth Hughes a really good challenge in one class and keeping #147 Hayden Jameson in sight in another. That's pretty good for someone that young!
You can look over the results from the weekend HERE.
Shelby Turner Wins Endurocross Round 1 / Trystan Hart 2nd in Oklahoma
The results page was showing "Error 500. Maintenance" when I tried to link them. You can check on them HERE.
Team Canada MXON will be heading over to Italy on the red-eye flight on Tuesday. We're sending a very capable team this season with our two MX champions and a rider now known as "Captain Canada."
MX1 – Dylan Wright 450 MX champ
MX2 – Jake Piccolo 250 MX champ
MX3 – Tyler Medaglia 5th place 450 MX
I'll know later this afternoon if I'll be boarding a flight to join them. My fingers are crossed that we can make this happen so I can be there to experience it, firsthand, and bring all the action back to Canada as often as I can from the event.
Short and sweet to get this week going. One final shoutout to #28 Sam Gaynor before we go. He'll be heading into surgery today to repair the hand that he hurt in that rather violent crash in the fast rhythm section during Supercross. Good luck today, Sam.