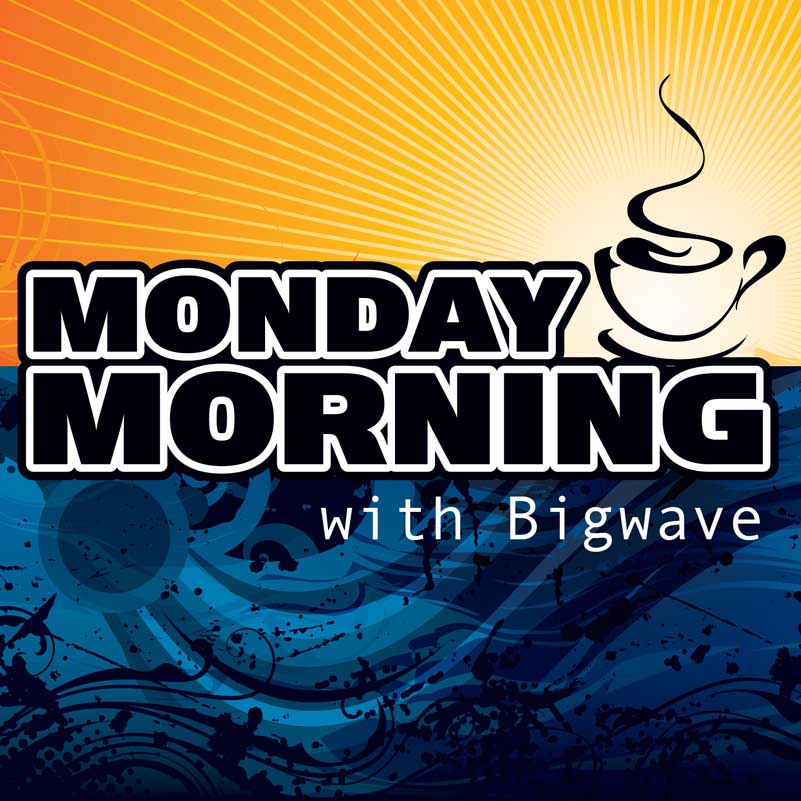 By Billy Rainford
We've reached the end of another Canadian Triple Crown Series season. How do you think things went? No, we didn't have the riders from south of the border on teams like we normally see up here, but that's just because of the barriers to entry at the border that were still in effect. 2023 should see things get back to normal, right?
I'm sure not going to put an asterisk beside either of our MX champions. Anyone coming from another country was going to have their hands full with either Ryder McNabb or Dylan Wright. Maybe on a so called "normal" year it would have been much more difficult to go undefeated, but I don't think anyone not already committed to a factory ride south of the border would have had anything for Dylan.
So, now we've finished up the indoor Supercross/Arenacross portion of the series and the Pro National season is truly finished in Canada for the year. GasGas Cobequid Callus rider #229 Mitchell Harrison is the champ. He won both the 250 and 450 classes and is the 250 Triple Crown champ, too.
Cole Thompson is the rider most of us had our money on for these titles, but when he took the gig for the Fox Australian Supercross Championship, all eyes turned to Mitchell. The two of them have a long history of going bar-to-bar in AMA Supercross so it was no surprise that they were the ones to watch.
When Red Bull Thor KTM's #15 Jess Pettis made it known that he would line up in Calgary, it added some excitement for the final weekend of racing. Jess had been away from racing since that scary crash at Round 2 of the MX Nationals at DORVA in Drumheller, Alberta.
He showed his usual good speed but seemed to be just a tick off in race craft after so much time away from gate drops. In fact, he found himself on the ground more often than he would have liked and looked like he may have even tweaked his wrist awkwardly in that final crash after the whoops. Fortunately, he confirmed with us that he's "all good" and no new damage was done.
As of this post, results and points aren't up on the Triple Crown website, so I can't post them here yet.
Since I wasn't able to get out to Calgary for this final weekend, I found myself glued to the TV watching the action on Ryde TV. I found it difficult not being able to look at different parts of the track not being shown on the broadcast. It also became pretty obvious that the announcers weren't in Calgary either as they dealt with the same issue.
It was a little tough not having them be able to swivel their heads to look at what just happened offscreen. We could see battles and crashes happening in the corners of the screen that they just weren't able to comment on because they only knew as much as we did watching from our couches.
And unfortunately, they found themselves having live timing and scoring issues that left it difficult to know what was going on for us and for them.
Brett Lee ran the broadcast on Saturday night alongside Steve Beattie. Brett has done his fair share of announcing at his own track, Walton Raceway, but he's never been in charge of running a broadcast and throwing to commercials and all that. He's one of my favourite story tellers of all time, so I think he did a great job despite his lack of experience in that particular role.
I also thought it was a little cheeky of them to run that commercial that makes fun of the old broadcasts from the pre-app days. There's not much better than finding an old racing gold nugget on YouTube and checking out some classic battles! It's the opposite of frustrating as the commercial tries to make it look, tracking be damned!
Sorry for the rant, but it's not often I'm a captive audience being forced to watch the races from anywhere but on or at the track. It's a new experience for me and one I don't plan on making a habit of.
Next up is finding out which riders are now going to make plans to get south for winter and maybe even line up for Superecross…
---
Cole Thompson to Team Solitaire for 250 West SX
Cole Thompson has secured a position on Team Solitaire for 250 West. We've known this for some time now but didn't want to say much about it until all the t's were crossed. Well, it was said on the broadcast so I guess it's fair game now.
The team is managed by fellow Canadian Chris Elliott. Cole rode for the team back in the Slaton KTM days, but now the team rides Yamahas. Cole should feel at home with the crew and the bikes. When I spoke with Chris as I was driving to the MXON in September, I told him that Cole still has a lot to say in Supercross. I'd love to see him on a 450, but they don't run that program, so we'll have to wait for that.
Cole's 250 teammate will be #76 Nique Thury:
---
James Stewart in AMA Motorcycle Hall of Fame
From: https://www.facebook.com/AMAHallOfFame/
𝟐𝟎𝟐𝟐 𝐀𝐌𝐀 𝐌𝐨𝐭𝐨𝐫𝐜𝐲𝐜𝐥𝐞 𝐇𝐚𝐥𝐥 𝐨𝐟 𝐅𝐚𝐦𝐞 𝐈𝐧𝐝𝐮𝐜𝐭𝐢𝐨𝐧 𝐂𝐞𝐫𝐞𝐦𝐨𝐧𝐲 𝐇𝐨𝐧𝐨𝐫𝐬 𝐒𝐢𝐱 𝐈𝐧𝐝𝐮𝐜𝐭𝐞𝐞𝐬
The AMA Motorcycle Hall of Fame inducted six new members Friday evening during the 2022 AMA Motorcycle Hall of Fame Induction Ceremony. The members of the AMA Motorcycle Hall of Fame Class of 2022 include Kenny Coolbeth, Greg Hancock, Effie Hotchkiss, Sandy Kosman, Ben Spies and James Stewart.
"Every year, with the exception of 2020, it's been our privilege to honor motorcycling's most accomplished and significant people in a very special AMA Motorcycle Hall of Fame induction celebration," AMA President and CEO Rob Dingman said when addressing the audience. "But it's more than just a great banquet and ceremony to honor the incredible inductees who've contributed so much to our sport…it's also a chance for us to come together in the interest of preserving motorcycle history for future generations."
Duh!
---
Since I got skunked for riding this past weekend, it looks like I'll be hitting a local track in the London area with non-other than Todd Kuli on Wednesday. If you feel like getting out and looking fast against a couple spodes, we'd love to have you join us!
Have a great weekend and Happy halloween!